Maintaining books doesn't have to be a headache.
Outsourced Bookkeeping
Unhappy with your accountant?
With our outsourced Bookkeeping service, we assist our clients to record their financial transactions using client specific software. From data entry to reconciliations and year end reporting, let us handle all the monotonous tasks so that you can reduce the need for human resources not contributing to your core business areas.
We ensure that our client books will be always up-to-date and available to our client whenever they log into their own accounting software.
What we offer
Accounting with us will include
ASG is providing customized solutions using cloud accounting software like Xero, QuickBooks, Zoho, Sage and other platforms to enable its bookkeeping clients the various benefits of bespoke accounting solutions for their daily accounting needs. 
"We take over the paperwork routine, show today's numbers, send reminders, and give active advice. All our prices are transparent, so no extra charges out of the blue."
Subscribe to us for getting all the latest updates, information, products and offers.
Why Chose Us
Why Outsource Your Books to Us
Huge Cost Saving - 50% at least
Our cost-effectiveness will enable to you save costs by at least 50% compared to a local accountant without compromising on quality.
We always aim to answer any queries on the same day. However, sometimes the volume of work can be too much and it can take a maximum of 24 hrs
Reliable & Professional Work
Work carried out at ASG is done as per defined checklists and standard procedures to ensure the quality of deliverables.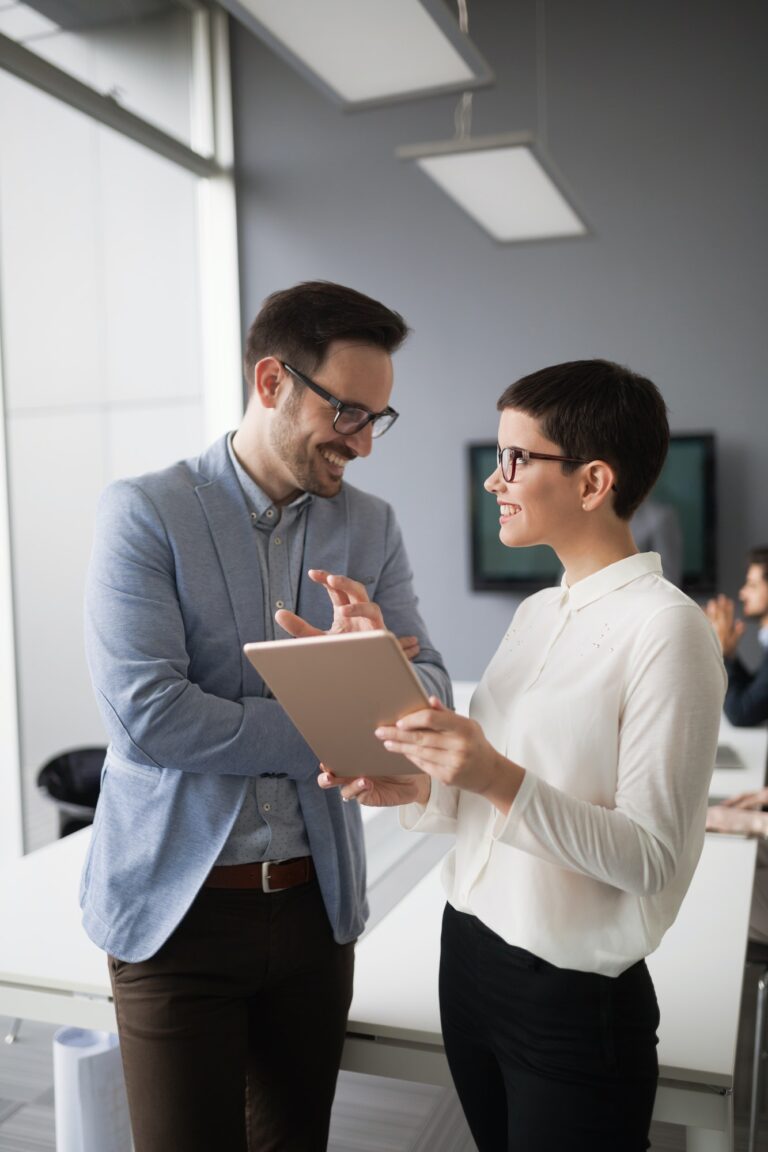 Work As Extension To Your Office
Our accountants and managers work as an extension to your office and are just a call away at all times.
We hire decently qualified & experienced accountants and also share the CV so that you can ensure that you are getting a proper resource for which you will pay for. 
We have a wide range of knowledge of IT and we implement the same in order to be more secure, confidential and effective for our clients.
Other Services We Offer
Other services relevant for you
Bookkeeping & Accounting Support
No matter the nature or range of accounting needs that you may have, our staff will work diligently to ensure that your company's financial records are up to date, accurate and compliant – all without breaking the bank!
Accounting Software Customization & Automation
Think about automating your finance processes. This will ensure a more streamlined workflow and reduce the risk of human error by eliminating unnecessary & mundane manual tasks.
Business Analysis and Information (BI)​
A Business Intelligence solution enables small businesses to retrieve, analyze and report on their most important data. BI use data analysis tools to help users see trends and make crucial business decisions.
Whether you're looking for on-site business support services or are just in need of a quick solution, our flexible and cost-effective IT helpdesk can assist you with your needs both now and in the future.​